All of our juveniles will be a minimum of 3 months of age when they ship. However, you can place a $75 hold on any individual before that date. Holds are 100% refundable for any reason and will be applied to your balance when you're ready to ship.
Follow us on Facebook or Instagram for updates on future pairings!
---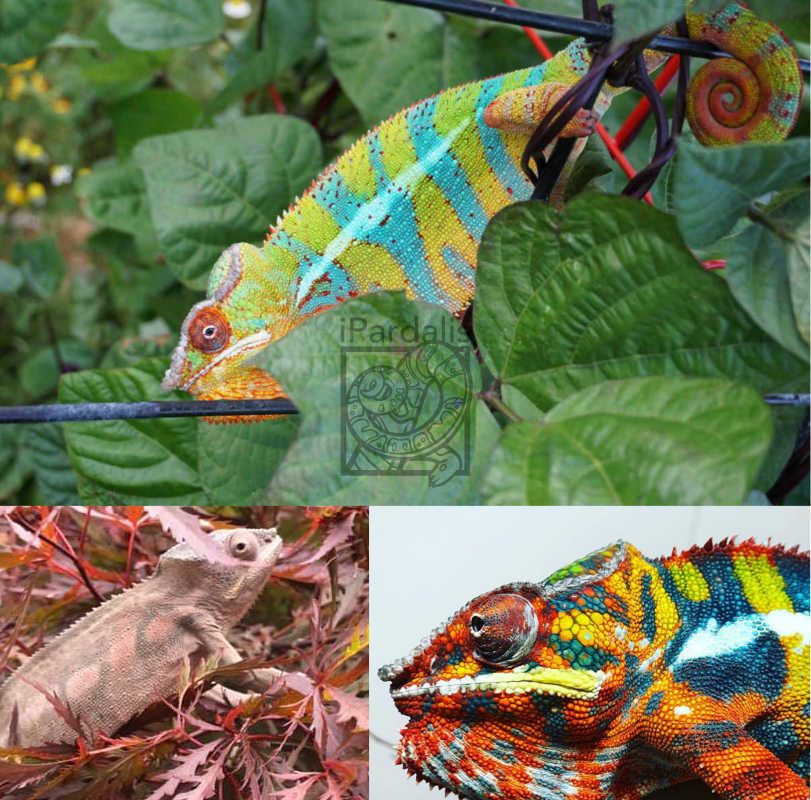 ---
F3
This is a double hatch (hence the 67 total babies). These guys are going to be a lot of fun to work with - check out Blossom & Jack for a good example of their potential.
Hatch start:

2020-04-20

Hatch end:

2020-06-08
Hatch Rate:

57⁄67

Estimated ship date:

2020-07-20
---
Available Juveniles
---