We raise Fucifer pardalis (Panther Chameleons) individually, under highly controlled conditions to ensure their health and longevity. They are one of the most sought after species of chameleons because of their amazing colors, size and relatively low maintenance requirements. Different regions of Madagascar have distinct color morphs, the most popular of which are Ambilobe (blue/red bar), Nosy Be, Nosy Faly, Sambava and Ambanja. Our breeding pair is from the Ambilobe region of Madagascar.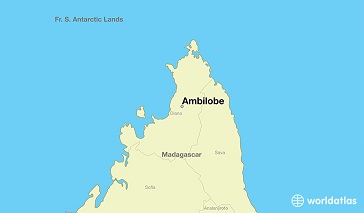 We breed Furcifer pardalis because we love them, and we want others to be able to experience "what it is like to live with dragons" - Bill Strand.
We take very good care of our animals, and we have done our research. Please let us know if you have any questions about raising Chameleons and setting up their homes. If you have a question, we are happy to share our knowledge of Chameleon health, husbandry and nutrition.
1. HOW DO I GET MY CHAMELEON?
After we have seen a picture of his/her enclosure. We only send our chameleons to homes that are prepared to receive them. It takes some time to get the setup right, and we would like to help you make sure it is ready from day one.
Then you can pick him/her up at the nearest FedEx distribution center, usually the nearest airport. We will not ship direct because there is a good chance your pet would sit in a delivery truck, exposed to the elements, for too long.
2. WHAT ARE THE POSTAL RATES?
Expect to pay about $60 (New Jersey) - $100 (Alaska) in shipping. We use FedEx Priority overnight.
3. DO YOU SEND OVERSEAS?
Nope.
4. WHY ARE THEY SO EXPENSIVE?
If you want cheap, sick animals with hit-or-miss coloration and genetics, that's not us. It requires a minimum of $150 to raise a healthy panther to the age of 3 months. That is the floor for their required nutrition and food intake.
5. CAPTIVE HUSBANDRY?
---
In case you haven't found the answer for your question please feel free to contact us, we will be happy to help you.